The Intent of St Leonard's Curriculum
Our curriculum intent is based on the National Curriculum, underpinned by Christian and British values, as well as driven by the following skills and attitudes to equip all pupils for learning and living together with God's help.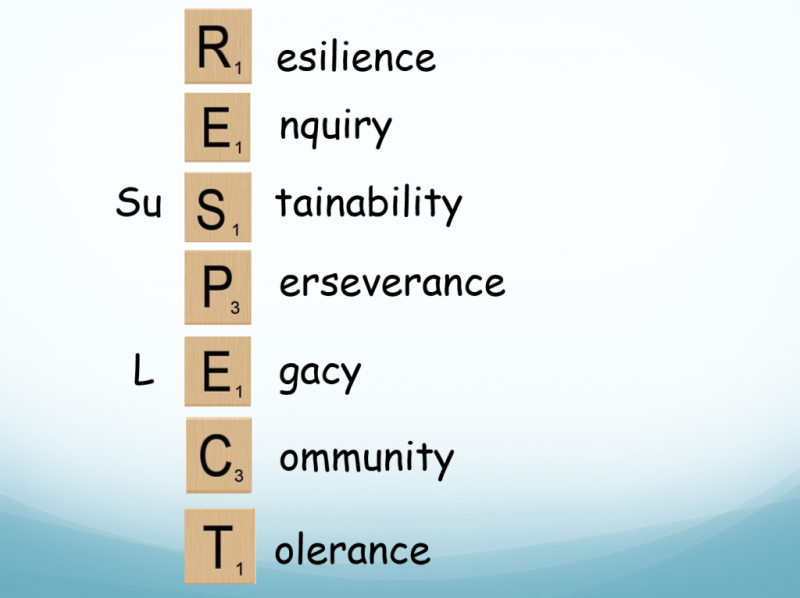 These eight drivers will be explicitly referenced through our curriculum. The children will develop their ability to be resilient, to persevere, to be tolerant and respectful. They will understand the importance of community and their place in ensuring that communities live in harmony. Our children will also develop into enquiring learners with a sense of legacy.